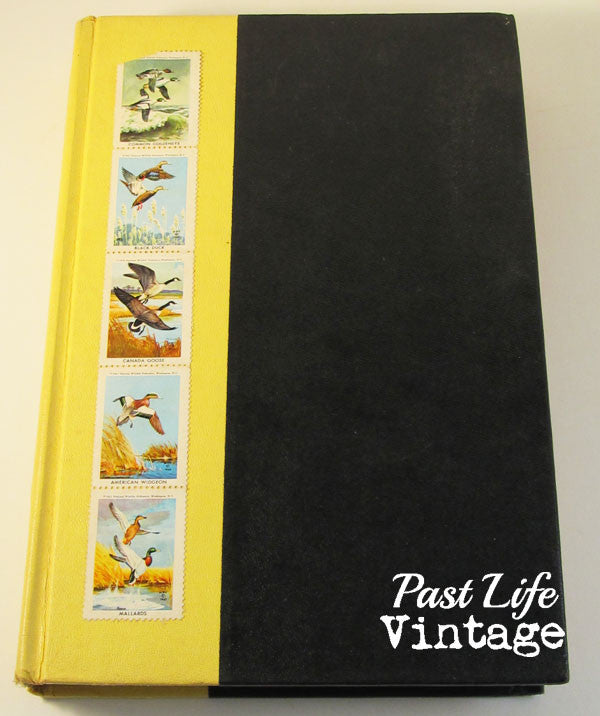 Using Wayside Plants by Nelson Coon 1960 Third Edition Hardcover
Using Wayside Plants by Nelson Coon is a classic nature book for anyone who camps, hikes, and likes to craft with natural materials or prefers living a natural lifestyle. How to identify and use wild plants of the roadside and woodland for food, medicine, as well as nature crafts.  Includes:
Food plants
Children's plant crafts
Dyeing with roadside plants
Plant remedies
Useful trees and shrubs
Herbaceous plants
Poisonous plants
Photographs and many drawings.
Using Wayside Plants was originally published in 1957.  This is a 1960 Third Revised Edition hardcover.  257 pages.
Size: 5 5/8" x 8 1/2"
Condition: Good - book is in excellent condition with clean tight pages. However, their is a book plate and a previous owner has affixed many 1962 National Wildlife Federation stamps to the front cover and inside the front flyleaf.
Price includes shipping.